An agreement between leading food businesses to reduce food waste and related emissions across Aotearoa New Zealand's food value chain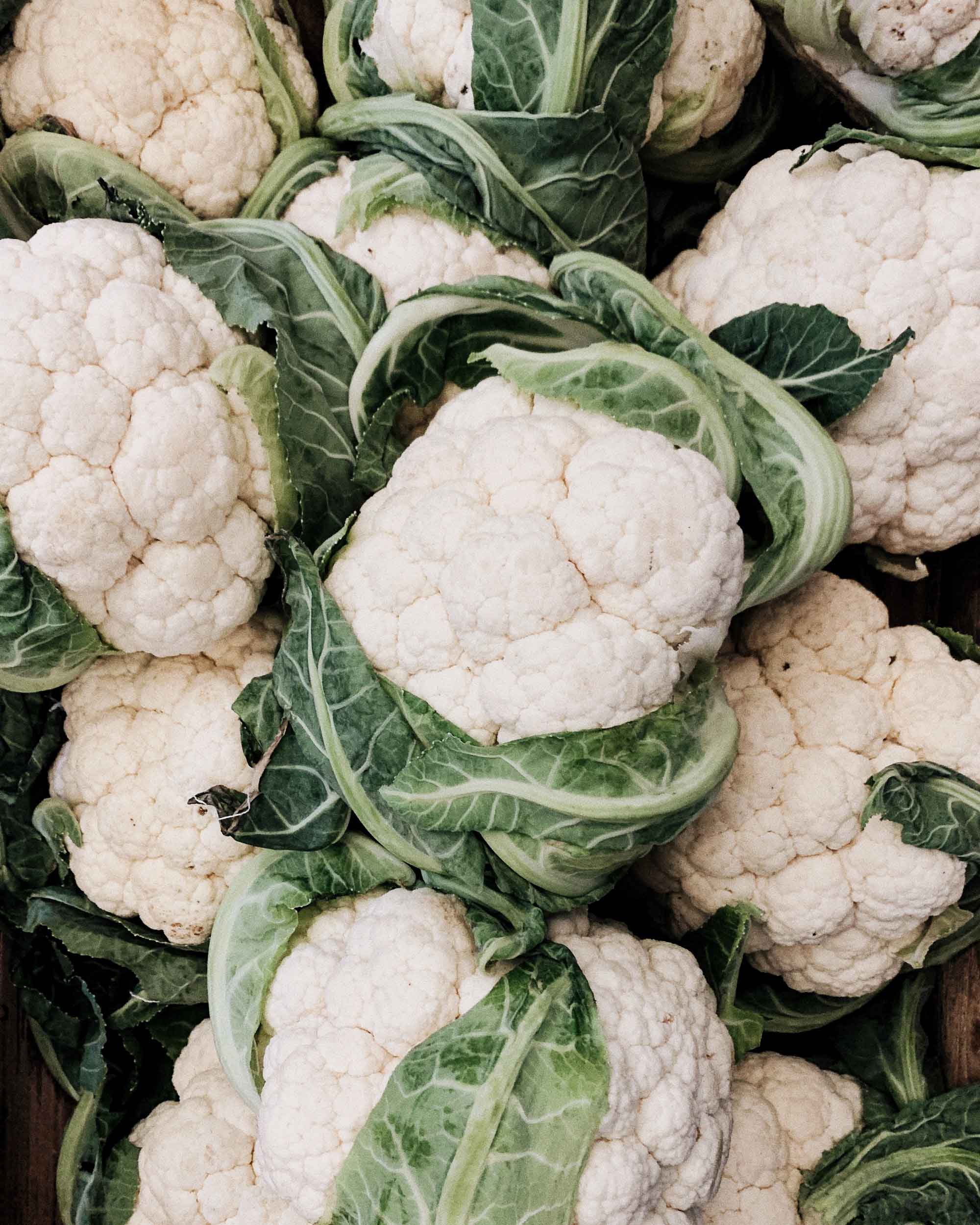 He taonga te kai

An Aotearoa where food is valued, not wasted
To contribute to Aotearoa New Zealand halving food waste by 2030
UN Sustainable Development Goal 12.3

Food waste is changing our climate
– meanwhile, food poverty is increasing
1 in 5
kiwi kids go hungry
40%
of food produced for humans is wasted globally
10%
of greenhouse gas emissions come from food waste globally
Food waste reduction is one of the best solutions to reverse climate change
9%
of New Zealand's methane emissions are from food waste in landfills
How it helps
Kai Commitment Signatories are New Zealand food businesses who are committed to maximising the value of the food they grow, make and sell by adopting and developing sustainable practices
This multi-year commitment provides a collaborative platform to showcase their dedication to climate action and implement change at scale. The initiative will benefit New Zealand by having businesses participate in a more efficient, productive and sustainable food system.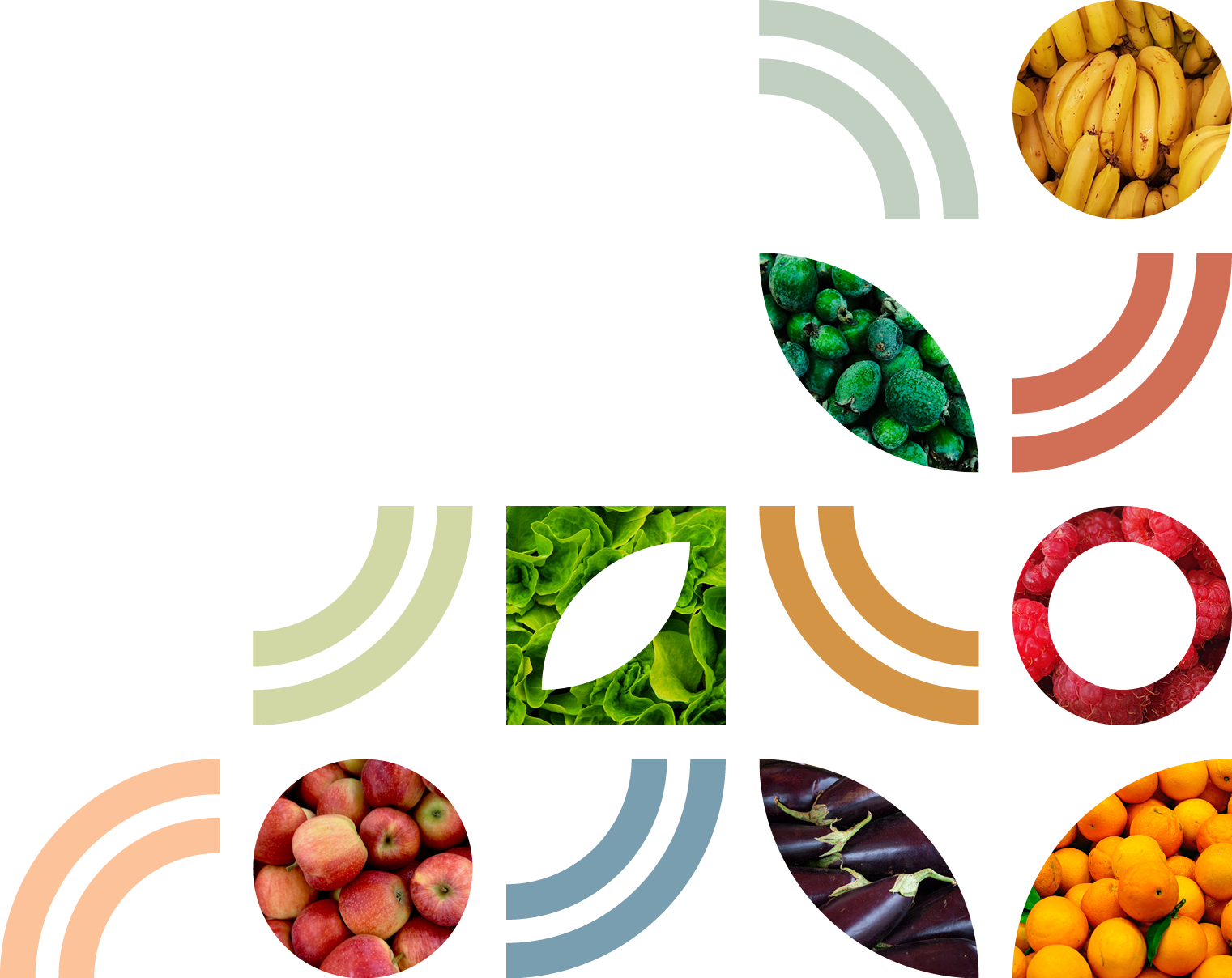 As a food retailer, we're keenly aware of the critical role we have to play in not only reducing our own food waste, but also encouraging other food businesses, including many of our own suppliers, to reduce theirs as well. We see our joining of the Kai Commitment as a necessary next step on this journey. There is immense potential in this movement and we look forward to working with other like-minded businesses and organisations to tackle one of Aotearoa's most pressing environmental issues – food waste.
We are delighted to be part of the Kai Commitment. Every drop of milk is precious and being part of the Kai Commitment will bolster our existing efforts to reduce food waste. It will also enable engagement with other organisations that are committed to this, working together along the supply chain to ensure that as little food as possible is wasted.
Food loss and waste can occur at any point between where it is produced and where it is consumed. We have implemented a number of initiatives to help reduce food waste but we need to accelerate our efforts and do more. While we may have the size and scale – we don't have all the answers. This is why collaboration is the key.
Goodman Fielder joined Kai Commitment because as a large food manufacturer in New Zealand, we believe we have a significant role to play in helping to reduce food waste, and being involved in an industry wide program is the best way to do this.
We are excited to be signatories of the Kai Commitment and work alongside other business leaders within Aotearoa to tackle food waste and support the transition towards a more circular food system. Food waste is a significant problem not only for business but also for consumers and suppliers. By having a collaborative approach to tackle a problem we all face, the Kai Commitment gives us an opportunity to no doubt make a significant impact on this problematic waste stream, associated emissions and social impacts.